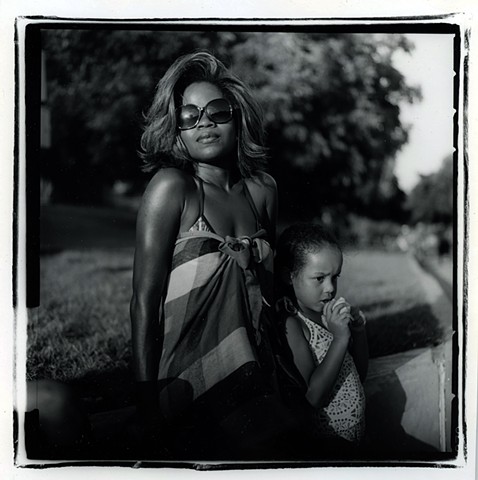 I am a photographer in Austin Texas.
I enjoy teaching photography and making photographs.
Many of the Images here are part of my 68 Degrees Barton Springs series.
I also make portraits for people and photograph events.
I teach private lessons on use of both digital and film cameras.
I own and operate a rental black and white darkroom .
I received a Bachelors of Fine Arts from State University of New York (SUNY) at Purchase in 1996.
I was a staff photographer for both the Texas Senate and House of Representatives during various sessions from 2001-2006. I was also a staff photographer at UT's Harry Ransom Center from 2006-2010.
My work is in private collections and I have had showings of my photographs in and around Austin since 2001.
My photographs have been published in The New York Times as well as the Austin American statesmen and Shots Magazine.
Both a teacher and a working photographer, I teach workshops in alternative process, portfolio building, and black and white darkroom private lessons.
I run and operate a rental darkroom on the east side of Austin.
My recent color photography can be seen at www.anthonymaddalonicolor.com
Portrait commissions are done by request.